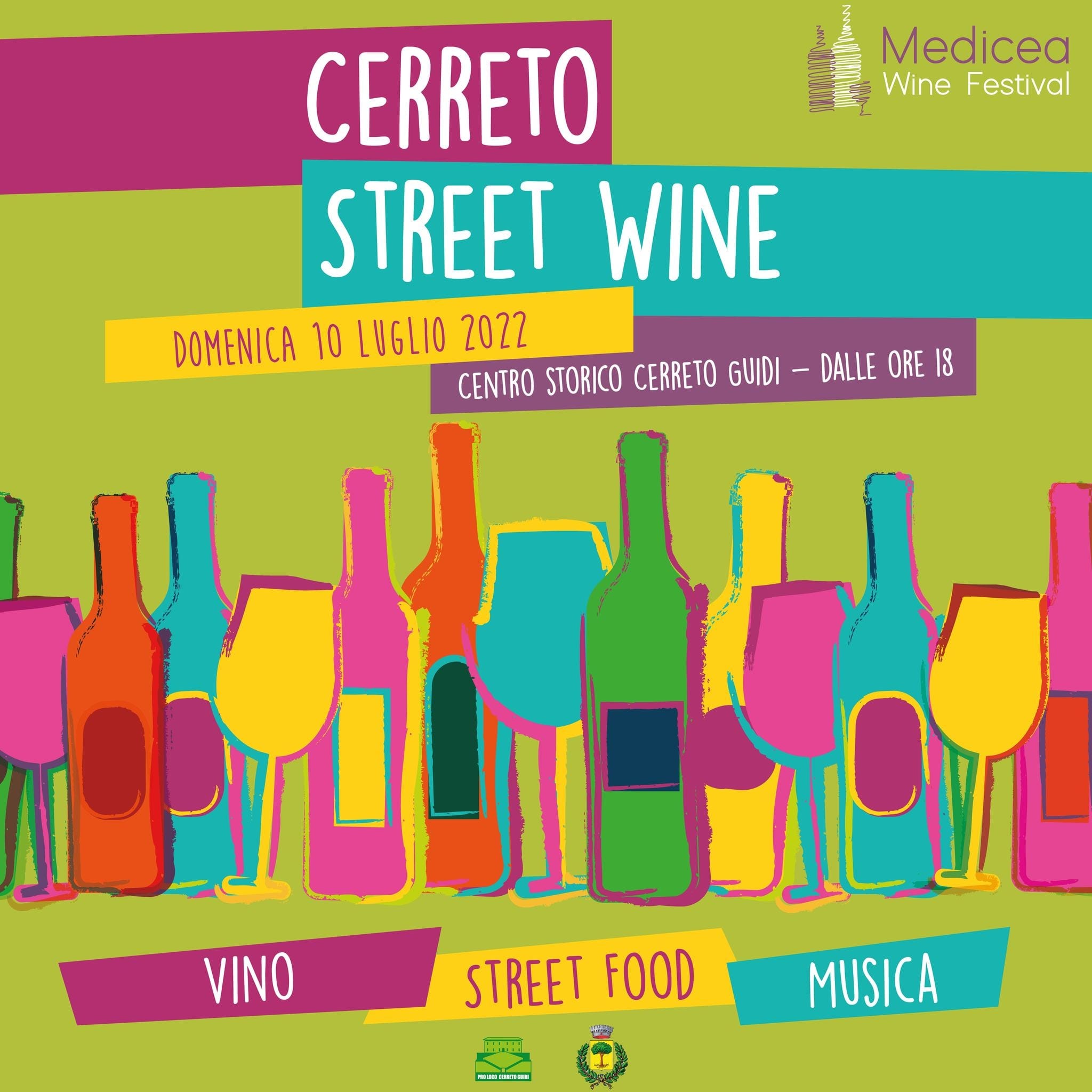 Cerreto street Wine

Event information
Wine, snacks, music and starry sky, these are the ingredients of this evening. A small itinerary has been set up for the center of Cerreto Guidi which enhances the wine production of the area.
The wineries each participate with a specific location, to have their labels tasted, telling about themselves, their passion and the careful work that lies behind every drop of wine.
To allow an all-round gustatory journey, a selection of quality street food, live music. Each participant receives a glass and a quantity of tokens, to be delivered to the companies to taste the wine.
Come and visit us at our stand
Come and discover the wines produced by Villa Petriolo and taste our labels such as our red IGT Toscana, a vivid ruby ​​with a deep and enveloping taste, or our little pearl, the Spumante 'Aida' and many others.
Event times
Come and visit us from 18:00 to 23:00 in Piazza Vittorio Emanuele II, Cerreto Guidi, Tuscany (FI).
If you need more information, do not hesitate to contact us by clicking the button below. By filling out our form you will soon receive all the extra information you need.