Discover our experiences and explore our estate on a gastronomic tour.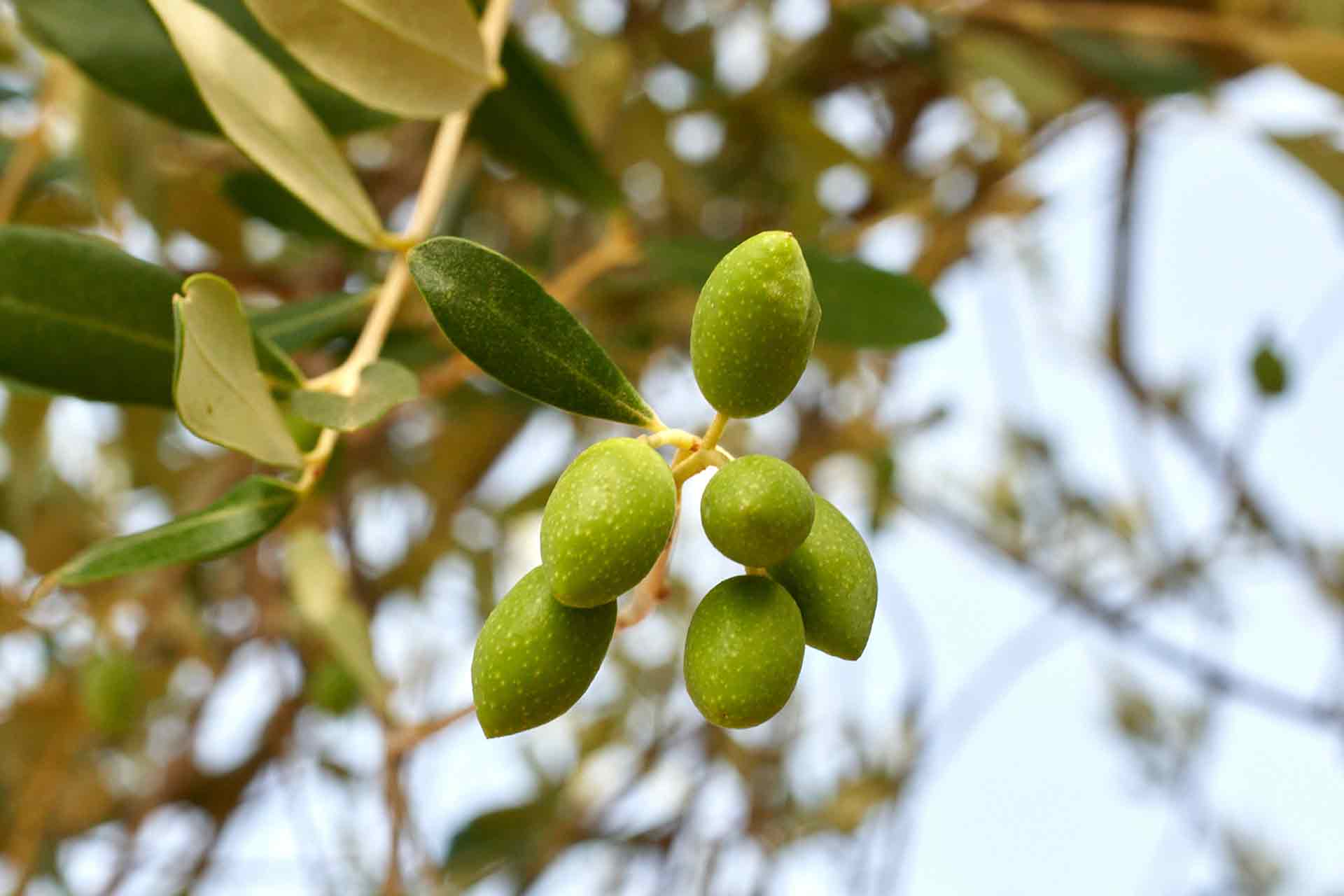 Wine &
Evo Lovers
Food & wine
Villa Petriolo has always stood out over the centuries for the production of wine and oil; in these 3 tasting packages you can discover the true Tuscan excellences, excellent products that have always been part of our cultural history.
Tuscan
Gourmet Day
food & wine
Villa Petriolo represents our vision of a farmhouse where you will find the connection with the typical nature of this region among the Tuscan hills. Discover our estate, the animals that live there and the products of our land.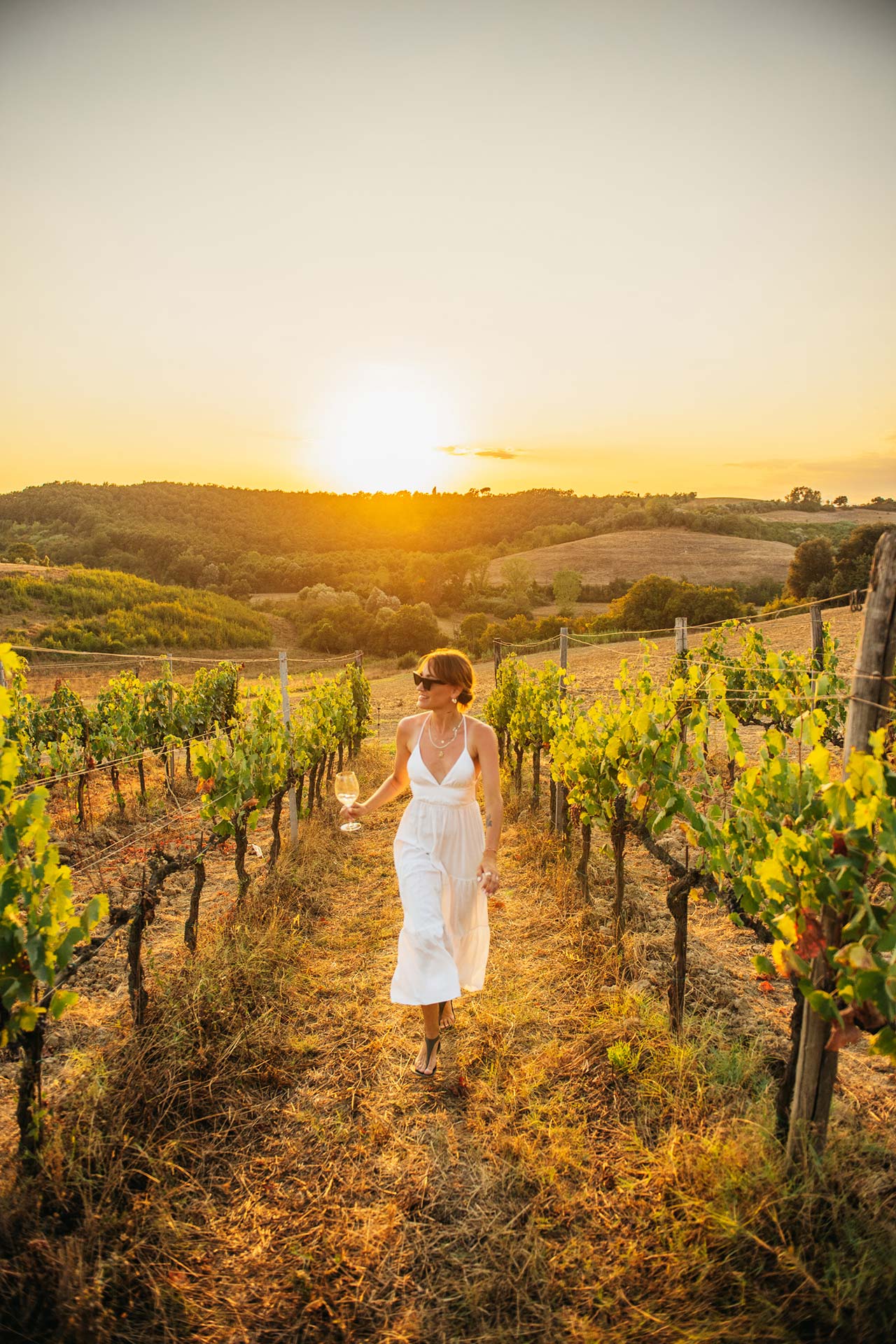 The noble art of gastronomy is friendly. Overcome the language barrier, make friends with civilized people and warm the heart.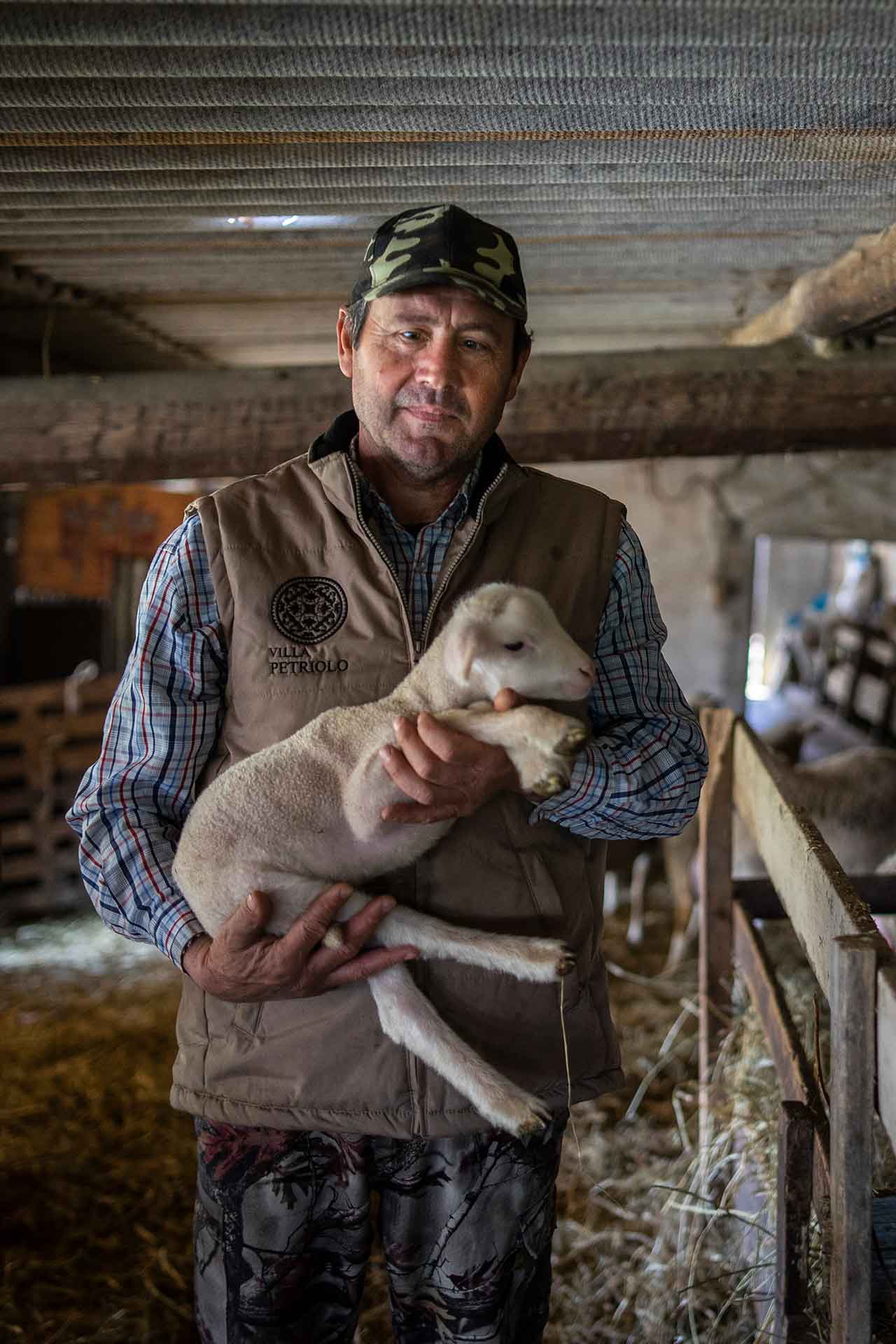 At the Sherperd's Home
food & wine
Villa Petriolo finds its essence in the shepherd's house. A unique experience for adults and children to discover an ancient craft that never goes out of fashion.