News & Events
All the news at villa petriolo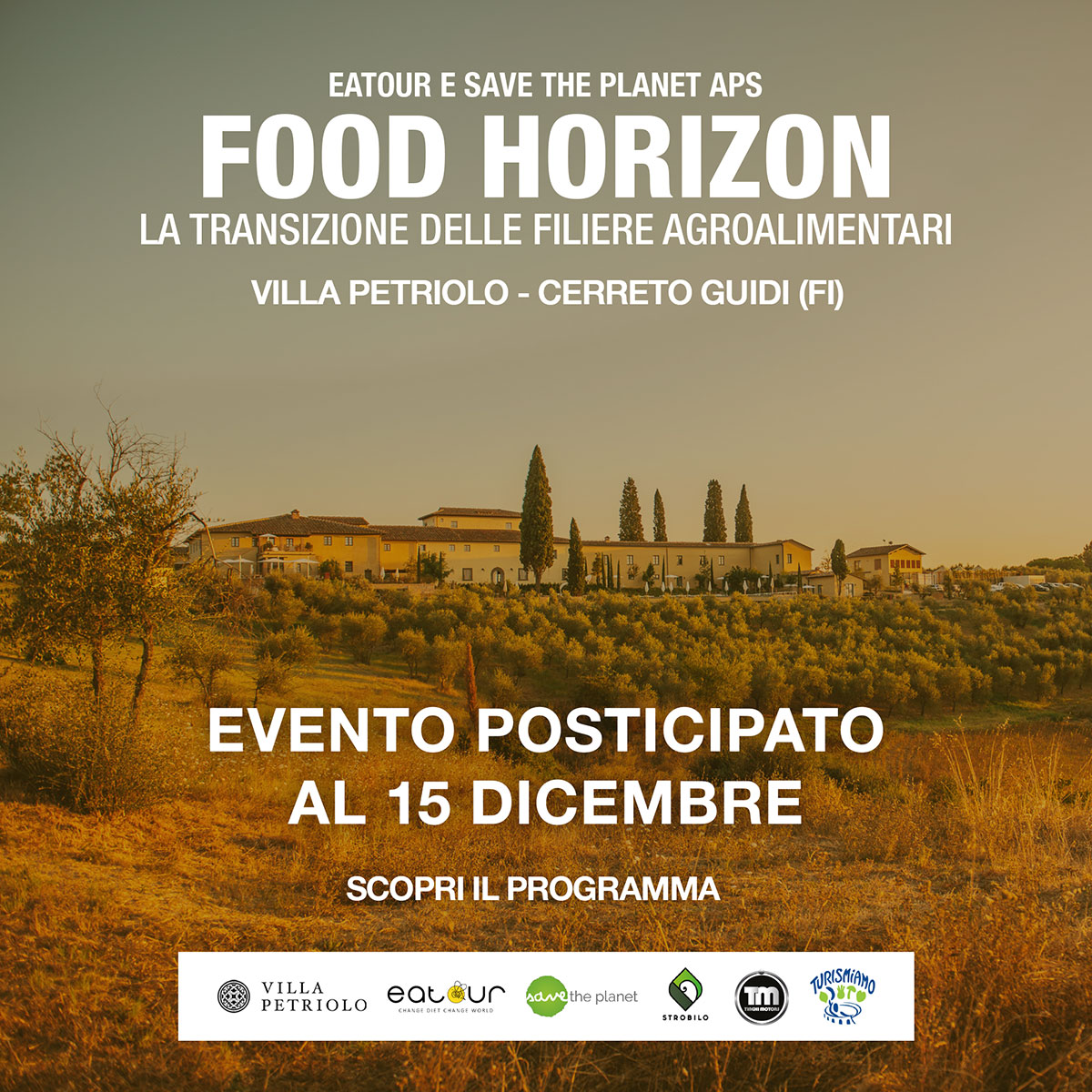 Food Horizon
The transition of the agri-food supply chains on December 15, 2021
Event information
From morning to afternoon.
Economy and sustainability of the food sector.
Exciting experiences in the truffle grounds of Villa Petriolo in search of the precious treasures of the earth. Lunch with neuroscience: we investigate the reactions of the brain in contact with genuine and industrial food. Pills of knowledge and the market, food at the center of the world and the transition of international economies.

Participation fee for lunch 40 €
(Reservation and green pass required).