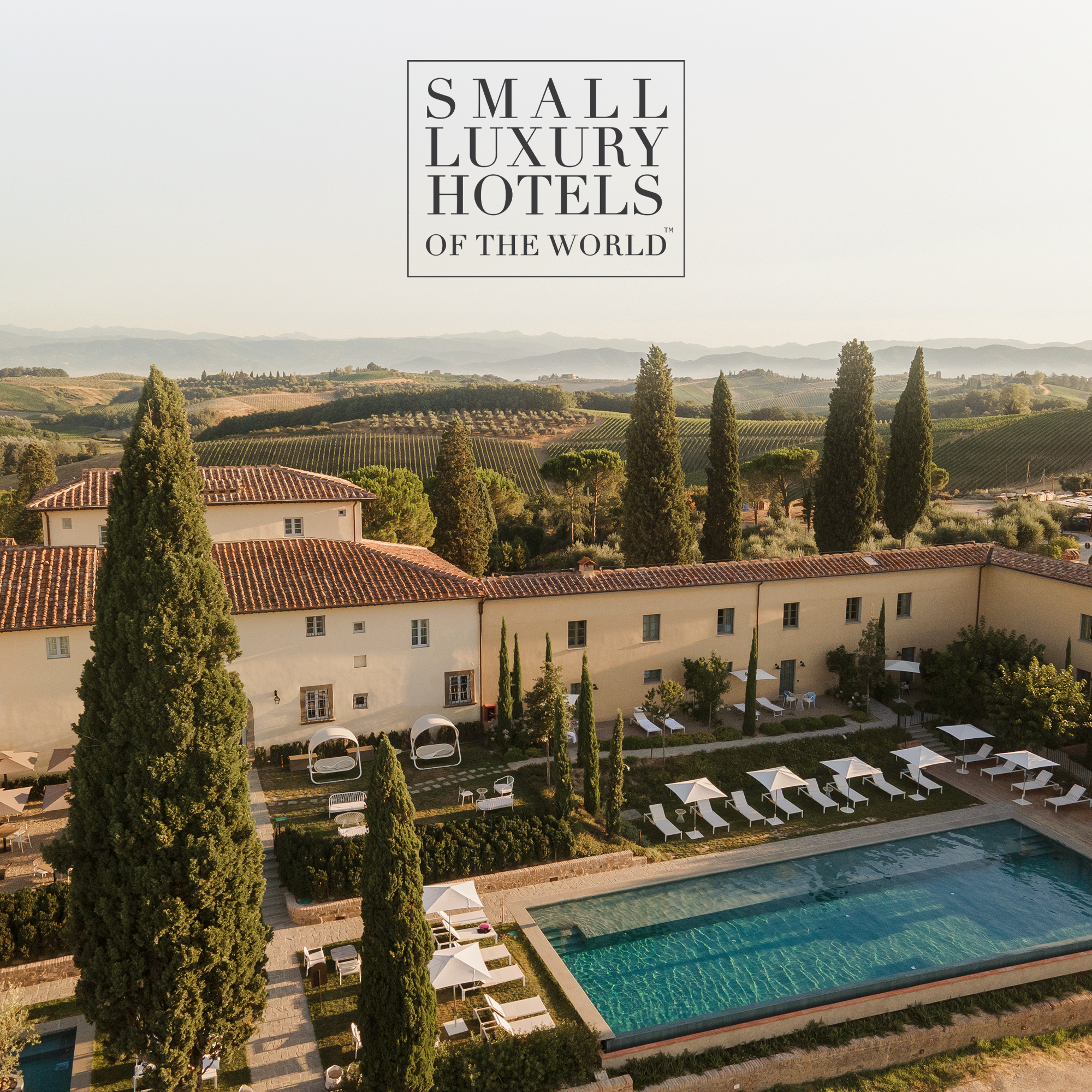 VILLA PETRIOLO & SMALL LUXURY HOTELS OF THE WOrlD
Villa Petriolo joins the large family of 'Small Luxury Hotels of the World,' the largest and most prestigious community dedicated to curious travelers and independent-minded luxury hotels in the world. Part of the 'Considerate Collection', Petriolo officially becomes a small gem among tourist destinations dedicated to those who want to discover the world, sustainably.
CONSIDERATE COLLECTION
The hotels within the Considerate Collection have been carefully selected to achieve the highest categories of sustainability criteria and pillars, which are in line with the United Nations Sustainable Development Goals (SDGs) and the Global Sustainable Tourism Council (GSTC) framework. All who are members are sustainable innovators who are community-oriented, cultural custodians and environmentally conscious. Each facility has achieved a GSTC-recognized certification or passed an assessment by the SLH Sustainability Advisory Group, with independent and impartial review by GSTC. They have been visited, inspected and audited against these criteria and many other SLH quality measures.
Find out more in the related article ⬇️
Also check out the dedicated page and Booking through Small Luxury Hotels of the World ⬇️